Hardwood Floor Cleaning
for a Lasting Shine
 
Hardwood floors add a sense of beauty to homes. It's an attractive type of flooring because it's easy to clean, can add a shine to your rooms, and offers many affordable options. However, without proper maintenance, hardwood floors can become a collection of dirt, pollen, and allergens that affect your health and the look of your home.

Clean hardwood floors will make your home more inviting. A professional deep clean will also provide a lasting shine. In addition to a better shine, it will also fight allergies caused by pollen hiding deep in the cracks of your hardwood floors. Weekly sweeping and mopping with a dust mop will not eliminate everything in your floors, therefore a routine deep clean by professionals is still necessary.

It also provides a fresh shine that stands out. Hardwood floors do not collect the same amount of dirt as carpets. The best way to maintain clean wood floors is an occasional sweep and mop. High-traffic areas with hardwood floors will need to be cleaned more often.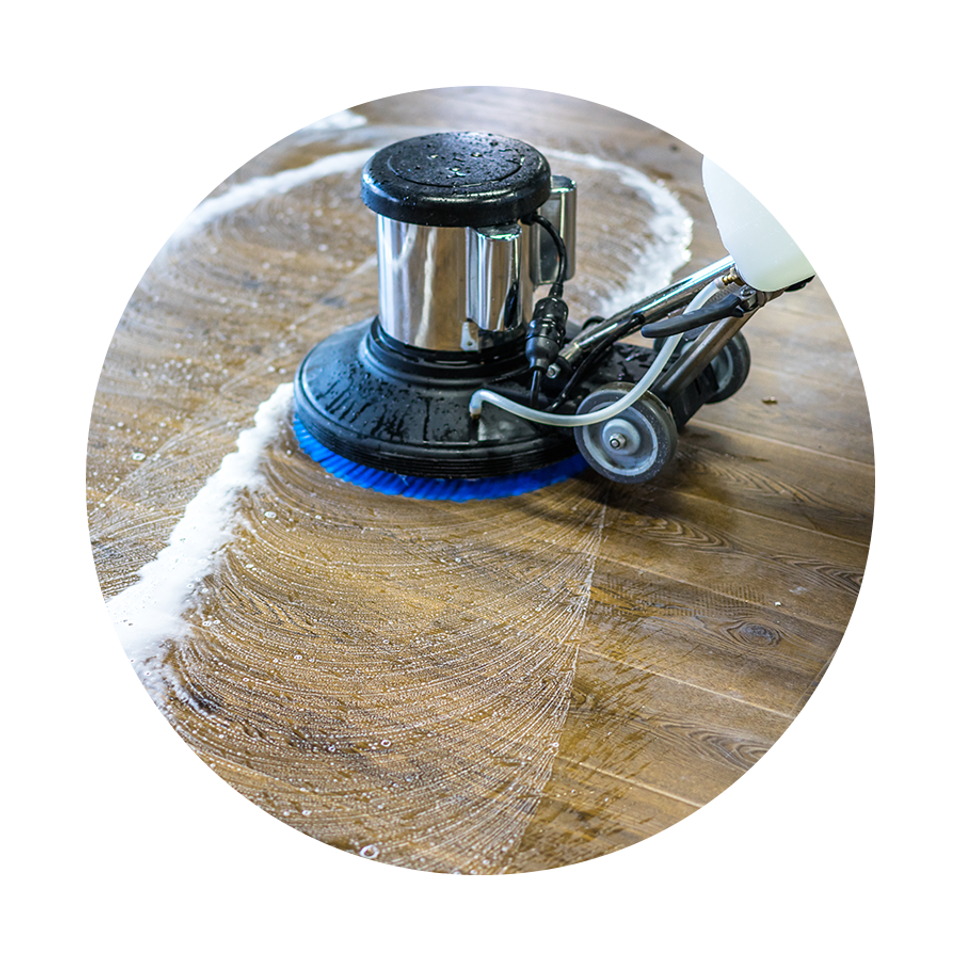 Deep Cleaning
We can provide a deep cleaning of your floors that make them look brand new.
Safe from Scratches
Get the clean you want without worrying about scratches or damages to your sparkling floor.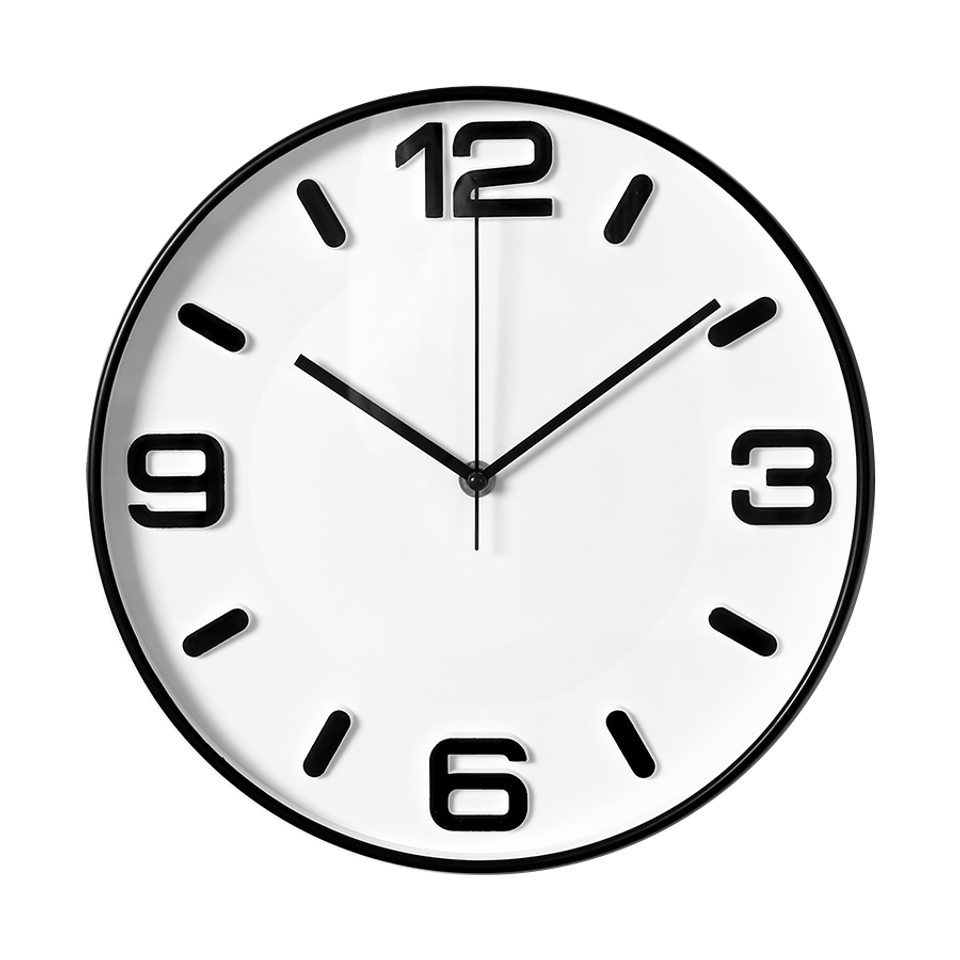 Save Time
Schedule a time that works for you. We'll come to you!

What can you use to get a greasy laminate floor clean?
A mixture of a neutral floor cleaner and water can do the trick. Make sure to sweep before washing the floors. Without consistent and proper cleaning, laminate floors can become sticky and need more focused maintenance. To avoid that, clean regularly and never let a spill sit on the flooring.
Is water mopping ok to use on wooden floors?
No, water mopping is not okay for wood floor cleaning. Something like a low moisture steam mop is best suited for customers who want to DIY clean their wood floors. When in doubt it is good to seek professional help, as we provide at Pure Clean.
How to make hardwood floors shine?
I would not recommend using any kind of a shine solution, per se. Anything you get from the store that is an acrylic wax, basically sits on top of the wood floors instead of actually sealing them. Over time this wax peels and bubbles up. I always recommend Basic Coatings Floor finish to customers. It's a floor maintenance kit made for homeowners to maintain their floors between professional cleanings.

Prue Clean is your professional consultant when it comes to hardwood floor cleaning and maintenance.
Does vacuuming scratch wood floors?

It's common to use a vacuum on hardwood floors, but it can damage the flooring. You should always remove the beater bar before use, and in some cases, turn the brush roller off. The beater bar and brush roller are typically used to break up fibers in the carpet so the vacuum can clean more in the hard-to-reach areas of the carpet.

When mopping a kitchen floor, use a neutral cleaning solution with a microfiber mop for scratch-free cleaning.

Can I repair scrapes in a hardwood floor?
For simple scrapes: Use a wood stain pen that matches the color of your floors. Gently fill in the scraped area of the hardwood floor.

For deep scratches: Use wood filler that's close to the stain color of the floor. Gently fill the scratch with the wood filler.

If the scratches or scrapes are deep and noticeable after using a wood filler or a stain pen, you may have to scrub with sandpaper, but this is rough on the floors and will remove seal and stain. We suggest that as a last-ditch effort.

Unfortunately, we only specialize in cleaning your hardwood floors. If you need restoration services please call a professional that specializes in wood floor refinishing.