Professional Cleaning & Maid Services
Pure Clean will take the stress out of keeping your entire home clean and healthy. We offer general house cleaning in conjunction with our floor cleaning services to make your life easier, your home cleaner and healthier. Your health is our utmost priority. Therefore we use only all natural family and pet friendly cleaning solutions.



Professional House Cleaning Services

House Cleaning & Maid Services

 
House cleaning and general upkeep is an ongoing battle for most people. Between family and work commitments, it leaves very little time to dedicate to making sure your home is the cleanest and healthiest it can be. Which in turns leaves even less time to just relax and recharge.
Pure Clean is here to offer a solution that will not only make your life easier, we promise only the highest quality of cleaning,  and an unmatched attention to detail.

Our process is streamlined in our best effort to make sure you get exactly what you need in an easy and efficient manner. We take cleaning seriously, for us it's a passion and we treat every home as if it's our own.

We offer a variety of cleaning solutions to meet your needs, using only environmental, pet and family friendly cleaning solutions. We offer:
Standard Cleaning
Deep Cleaning
One Time Cleaning
Frequency Cleaning

And the best of all, each package is tailored to your unique needs. We don't believe in generic cookie cutter cleaning options, as your needs are unique and deserve a cleaning solution made just for you. Give us a call, drop us a message, we would love to hear from you and how we can make your life easier.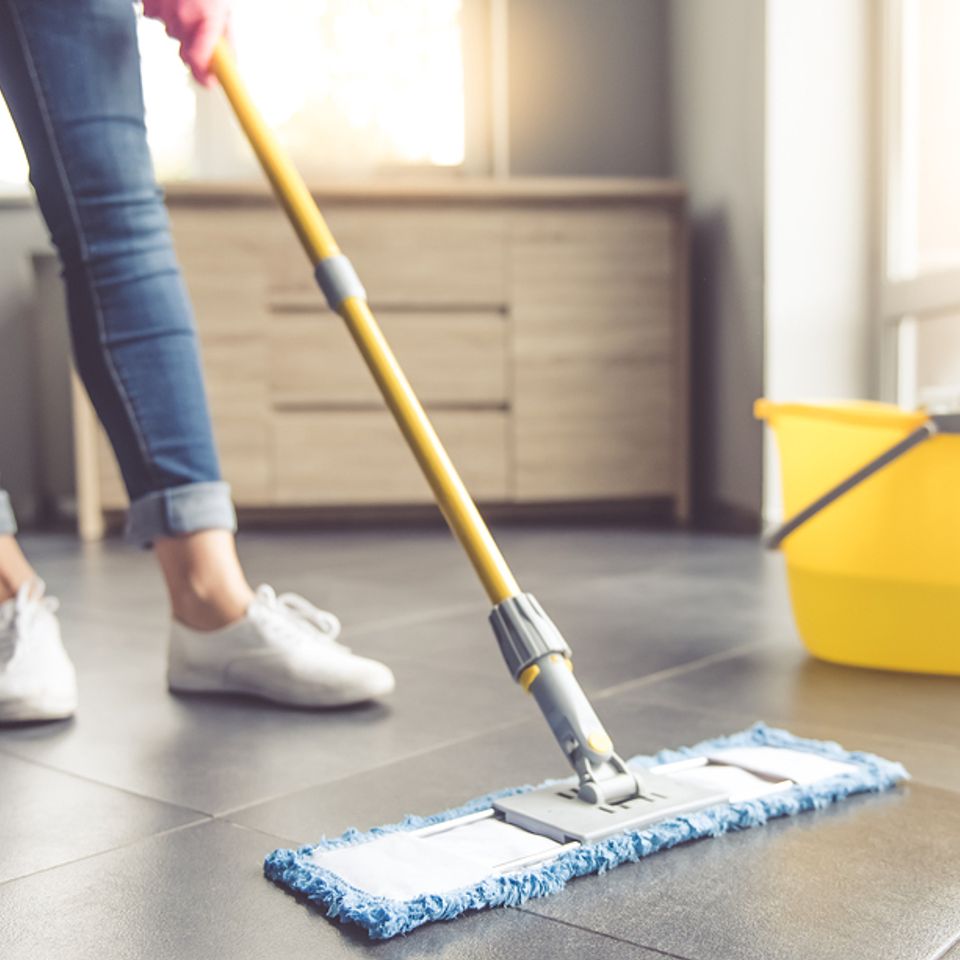 A Clean Home Is A Happy Home
Keep your floors clean & healthy.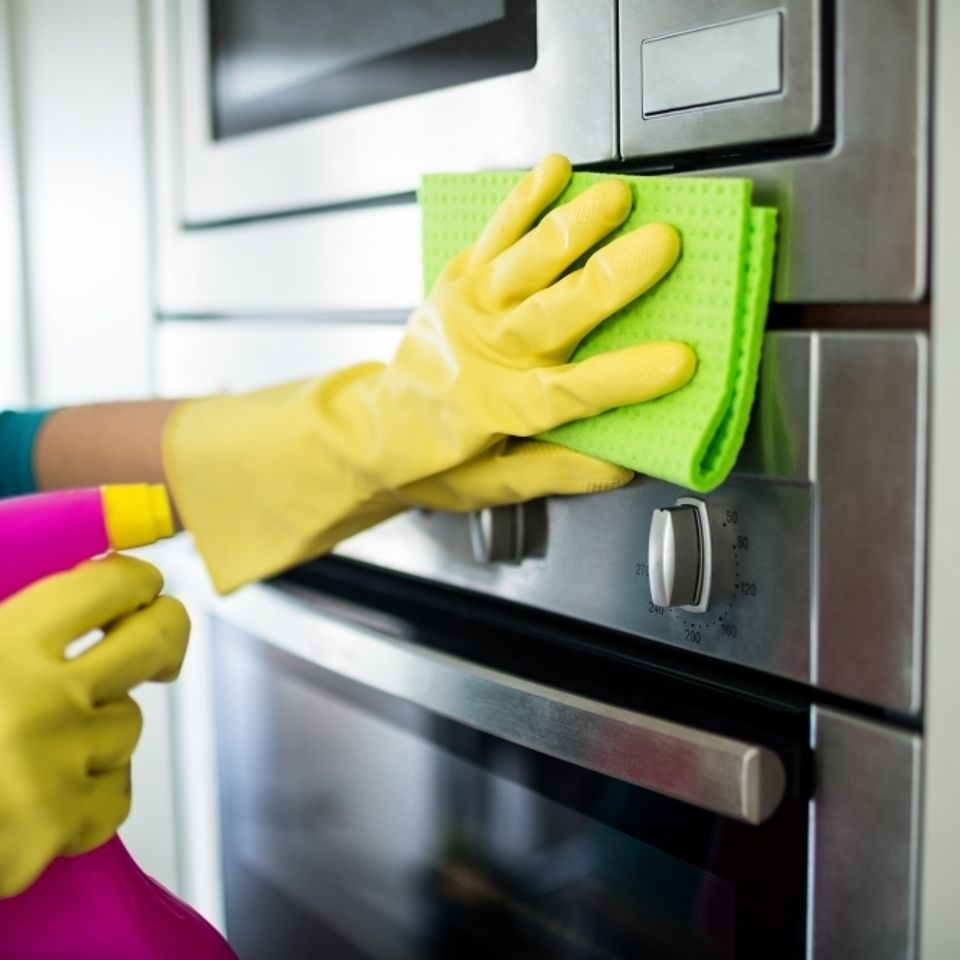 Keep Your High Touch Areas Clean & Healthy
Cleaner appliances mean more efficiency, longer life span.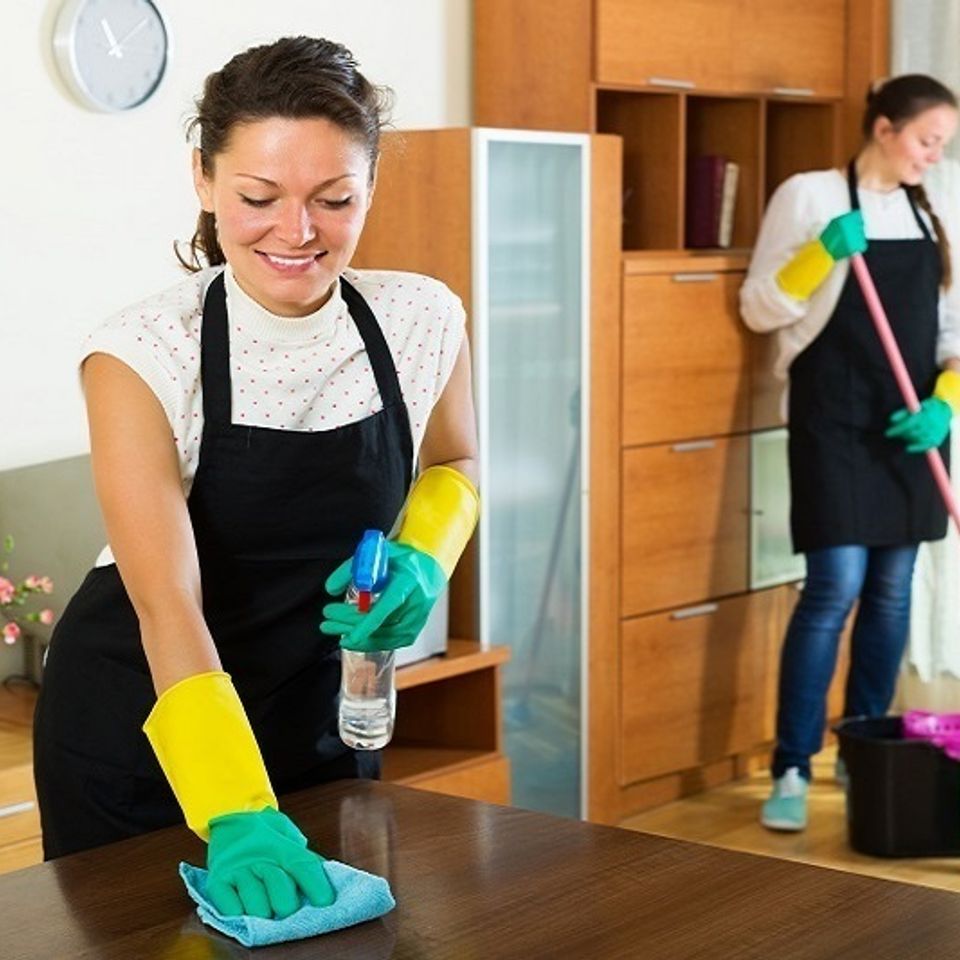 Clean & Healthy Year Round
Coming home to a clean house that smells and looks clean is the best way to relieve stress and unwind after work.
Don't Forget We Can Also Clean Your Dryer Vents
Pure Clean offers professional dryer vent cleaning in addition to our other professional services.


What happens when you don't clean the lint filter?
The build-up of lint in the filter will lead to many harmful results.
Blockage from dryer so heat can not escape

Potential fire

Burned clothes

Clogged exhaust hose

How to get my dryer to actually dry my clothes?
If your dryer is not properly drying, there could be many issues with your dryer, including:
The lint filter could be clogged

The area around the lint filter could be clogged

The area around the blower wheel could be damaged

The drum seal or door seal could have come loose, resulting in heat unintentionally getting out of the dryer

What causes dryer lint?
When clothes are worn, washed, and dried, it disrupts the bonding of the fabrics over time, producing tiny particles of fabric that build up into lint. Tiny ends of cotton, wool, and other materials create lint that can create a blockage in your dryer. Therefore, it's critical to clean the lint screen between loads.