Professional
Carpet Cleaning Services



Professional Carpet Cleaning to Fight Stubborn Stains
 
Carpet cleaning services make the floors of your home feel brand new. Our carpet cleaning professionals fight stubborn stains using the best equipment for a deep clean that not only results in a better appearance but also provides endless health benefits. With trained professionals and a proven track record, we provide an affordable option for getting excellent carpet floors.

Stains can be hard to get out of your carpet, and if you don't get to them quickly, they could become permanent. The good news is, not all stains have to be permanent! Our services don't just go over the stain—we attack the source, separating the fibers of your carpet from the unwanted particles.

It's also important to avoid cleaning solutions that could damage walls or become dangerous for your pets. With environmentally-friendly deep carpet cleaning, you don't have to worry about damage. We recommend yearly carpet cleaning for the longest life possible.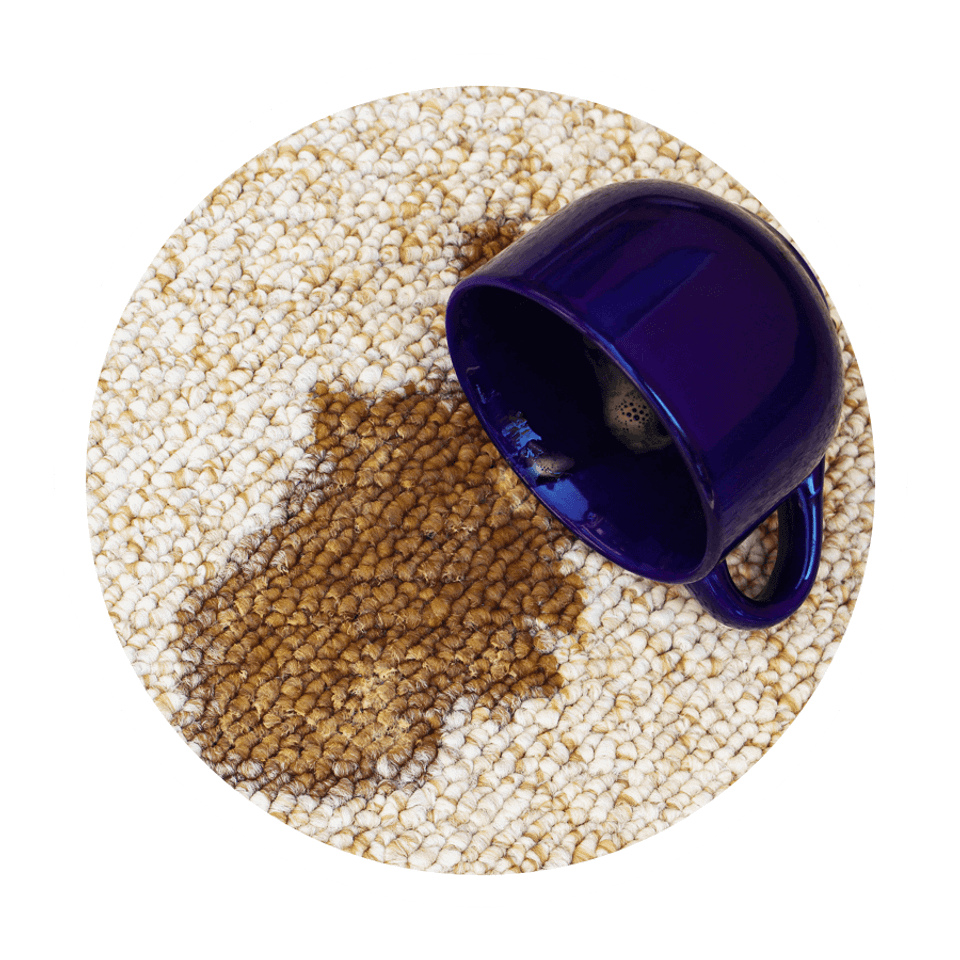 Fight tough Stains
We'll fight everything from stubborn stains to water damage in your carpet.
Eco-friendly
Get cleaning that doesn't hurt your home or the environment.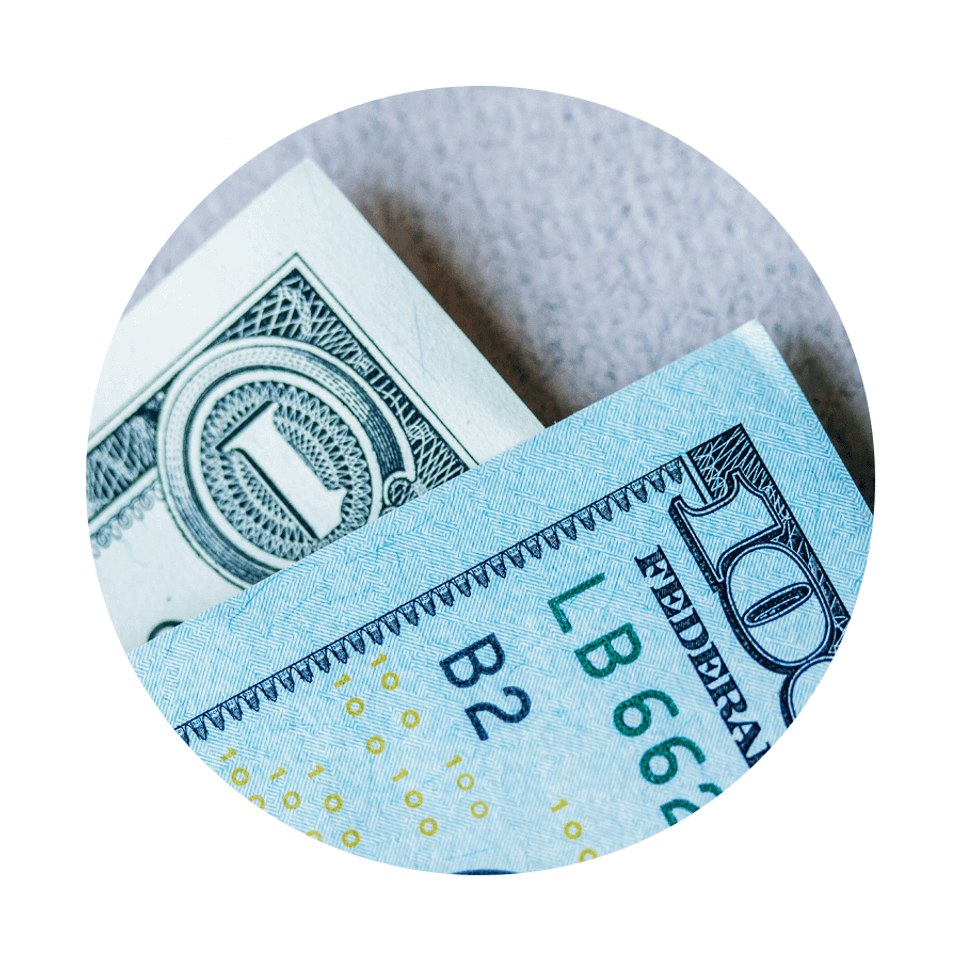 Affordable Services
With customer service and carpet care, your floors can look brand new.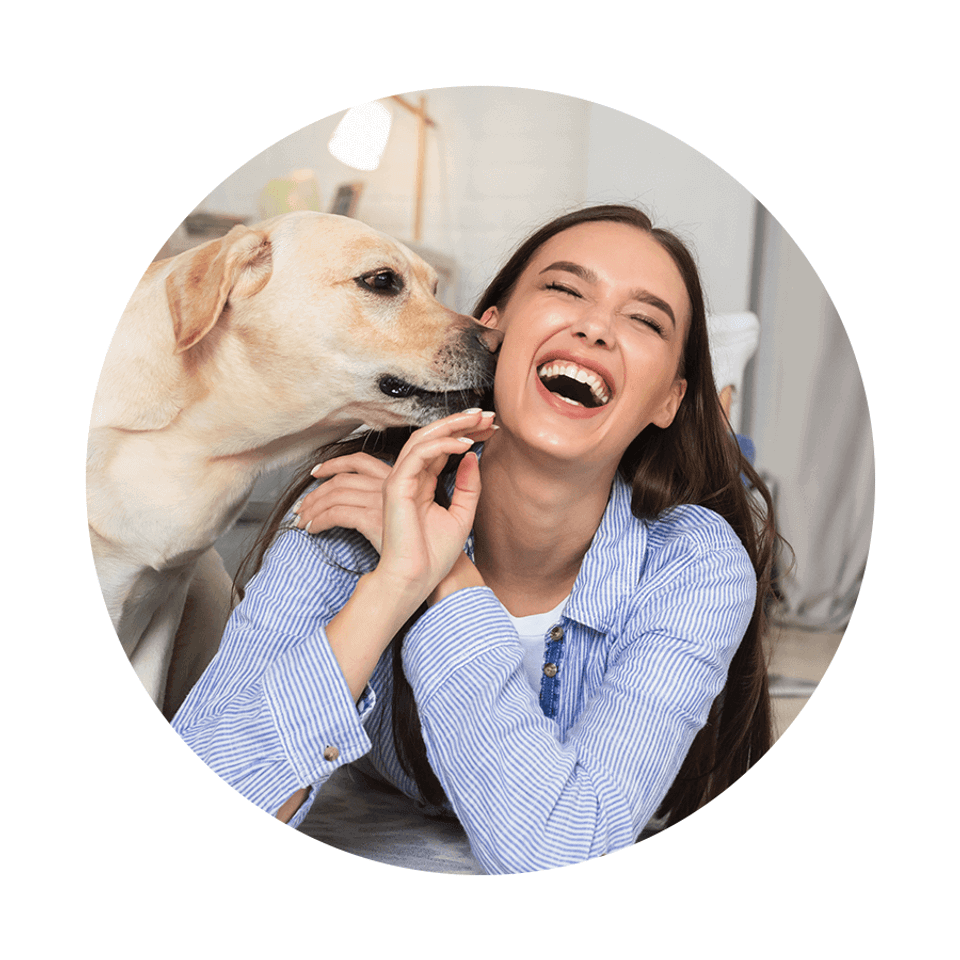 Fight Odors
Eliminate odors in your home from the fibers in your carpet.

How do carpet cleaners work?
Carpet cleaners work by getting deep into the fibers of your carpet to remove stains, dirt, and other unwanted particles like skin cells, and pollen. They can get your carpet sparkling clean and quickly make your floors look brand new.

While some cleaning methods differ, they all start with injecting and soaking every fiber with a cleaning mixture. Then, warm or hot water attacks the dirt knocked loose from fibers in the machine. The vacuum element of the carpet cleaning machine sucks up all the nasty things left behind, leaving your carpet with a clean, fresh, and new look.
Water and cleaning solution is injected into the fibers of the carpet.

Bristles scrub the carpet to knock everything loose.*

The unwanted particles, like dirt, oil, and grease fro foot traffic, are rinsed and extracted from your carpet using our hot water extraction process.
*This option is only available for deep cleaning services when using a machine agitation process.
Can professional carpet cleaning remove stains?

Absolutely! Removing stains is our job. Our employees are trained in the cleaning process and strive for perfection on every job.

There are a few instances, however, where the carpet may be permanently stained (or dyed) by things like ink that can not be removed.

Some stains like ink and dyes are permanent. Most of the time we can remove these spots from your carpet but it is not always guaranteed. We will consult with you and do everything we can to remediate the stain from the carpet.

Do you want a free estimate?

What is the importance of professional carpet cleaning?
Clean carpets have unlimited benefits. It's essential to keep your carpet cleaned by a professional company because they can clean deeper than your average vacuum or rentable cleaning machines. Professional carpet cleaners are trained to get your carpet as close to brand new as possible with an unbeatable, great job.
Benefits from clean carpet include:
Health benefits

Fight allergies

Reduce odor

Better appearance

And More
How long will it take to clean my carpets?

The time it takes to clean your carpets depends on how many rooms and how tough the stains are to remove. In most cases, it takes around 20 minutes per room. The time can vary depending on the size of the room and how much carpet is in the room.

The time it takes to dry also depends on things like airflow, access to sun, humidity, and more. With our cleaning system, carpet is dry within 4-6 hours.

How often should I have my carpet cleaned?
Carpets deteriorate when the fibers of the carpet come apart and are separated by dirt, rough pressure over a period of time, and general wear and tear. Every time someone steps on the carpet, it starts to inject unwanted particles into the fibers. However, it takes a very long time for permanent damage.

If not cleaned regularly, permanent damage to the carpet fibers can occur. Dirt and soil act like sandpaper against your carpet fibers and when not cleaned on a regular basis can rub the color off the carpet fibers. We recommend at minimum a professional cleaning every six months and at most once a year.