Out of 100 carpet cleaners in Fayetteville and Northwest Arkansas, we're that 1 out of 100 that goes beyond even the extra mile. We serve Springdale, AR, Rogers, AR, Lowell, AR, and Centerton, AR as well as Fayetteville.
We stand behind our work with a satisfaction guarantee. 
We treat your home better than we treat our own. Pure Clean is a superior cleaning service, providing luxury cleaning at a consumer-friendly price. We want to help you live better and breathe easier with beautiful clean floors and furniture.
Our goal is to help YOU live in a cleaner, healthier environment. We clean it all - carpet, rugs, tile and grout, and even furniture. The call is free but the results are life-changing.
Out of safety and respect for all customers, we take the necessary precautions to follow the CDC guidelines of wearing masks and frequently washing hands. On top of that, we wear shoe booties and gloves to protect your home.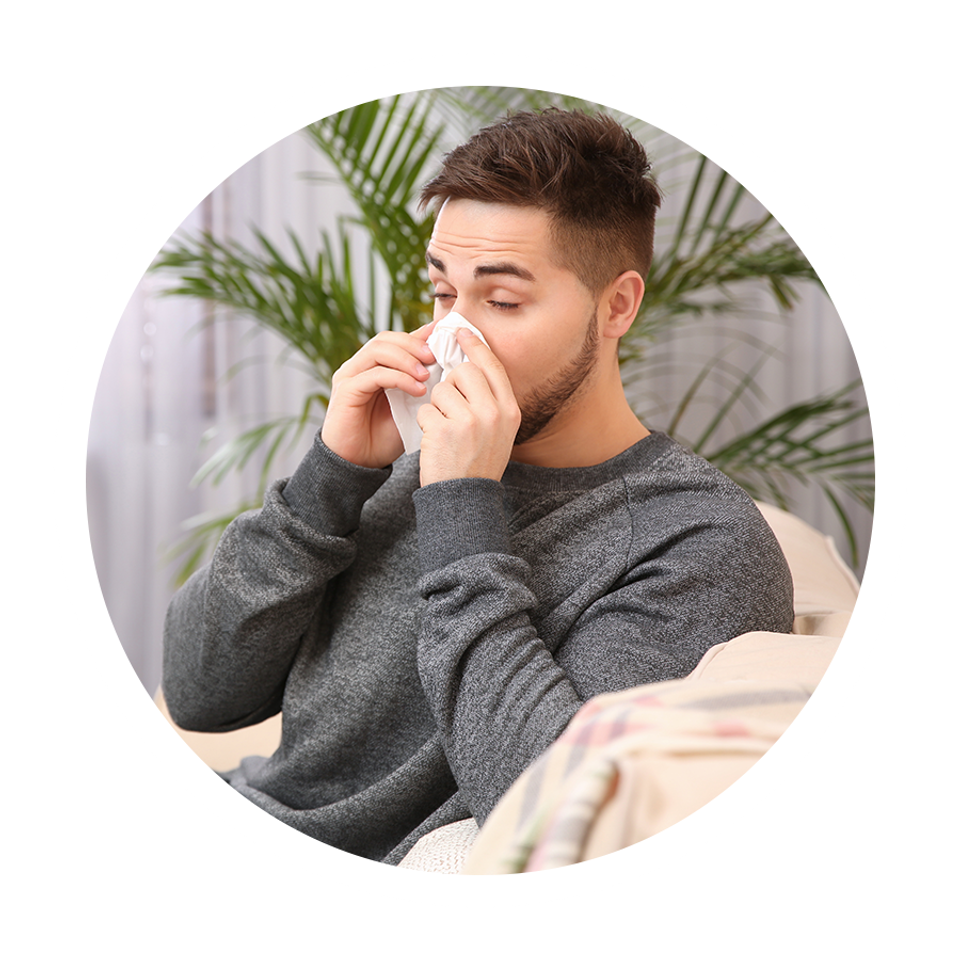 Hypo-allergenic solutions
We offer hypo-allergenic cleaning solutions paired with our truck mounted hot water extraction system.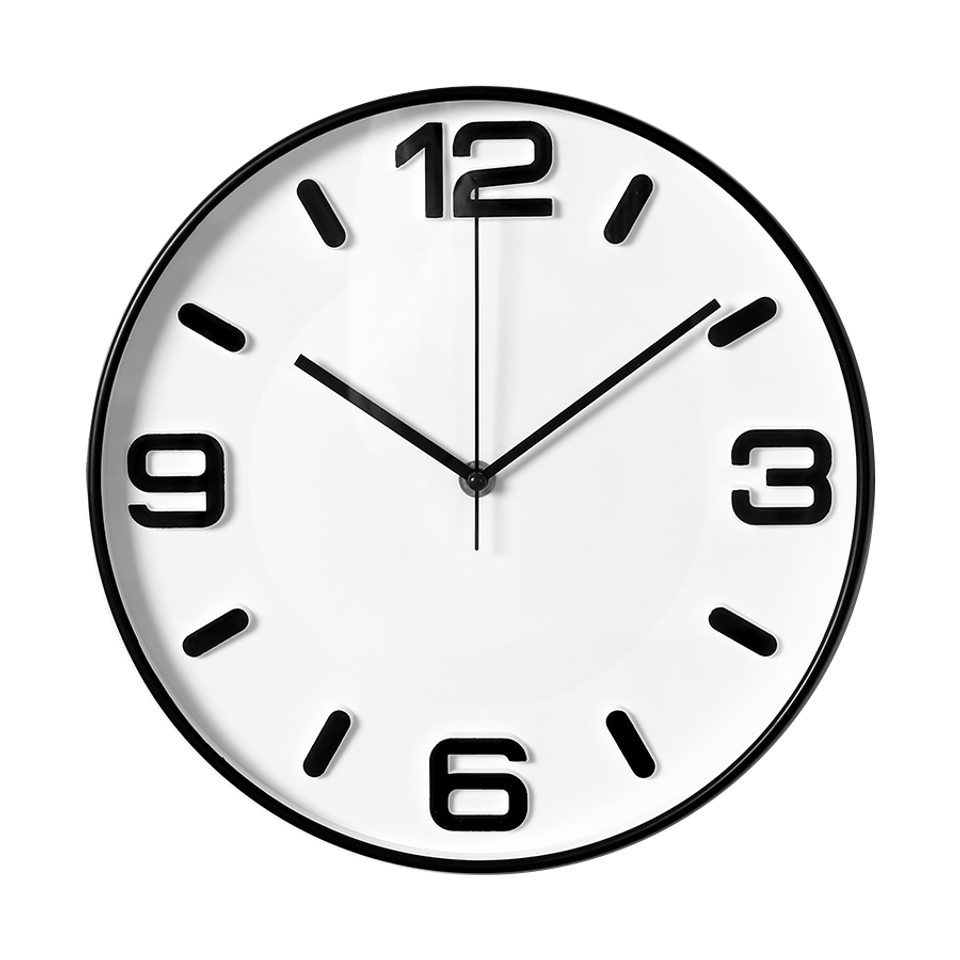 Fast Dry Times
Our carpet cleaning dry times are faster than most companies and we can offer a dry time of 4-6 hours.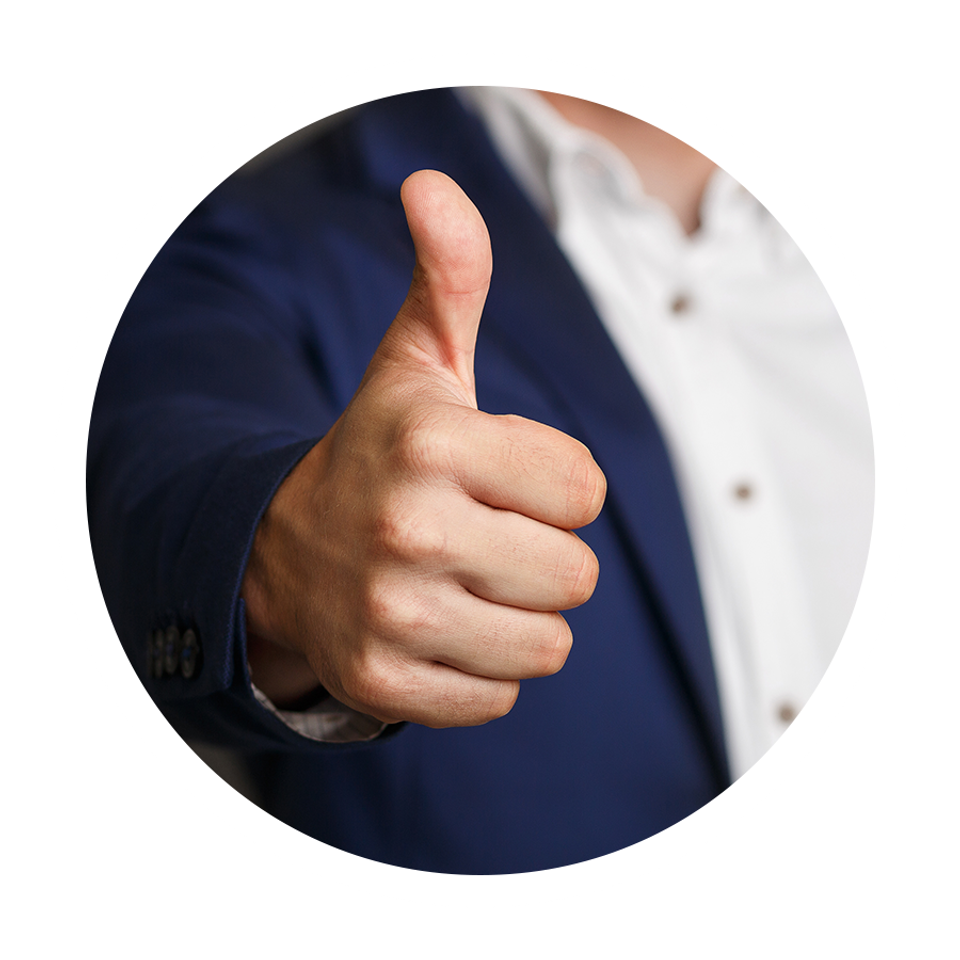 Satisfaction Guaranteed
The job isn't finished until you're satisfied. We make sure the carpet is back to a Pure Clean.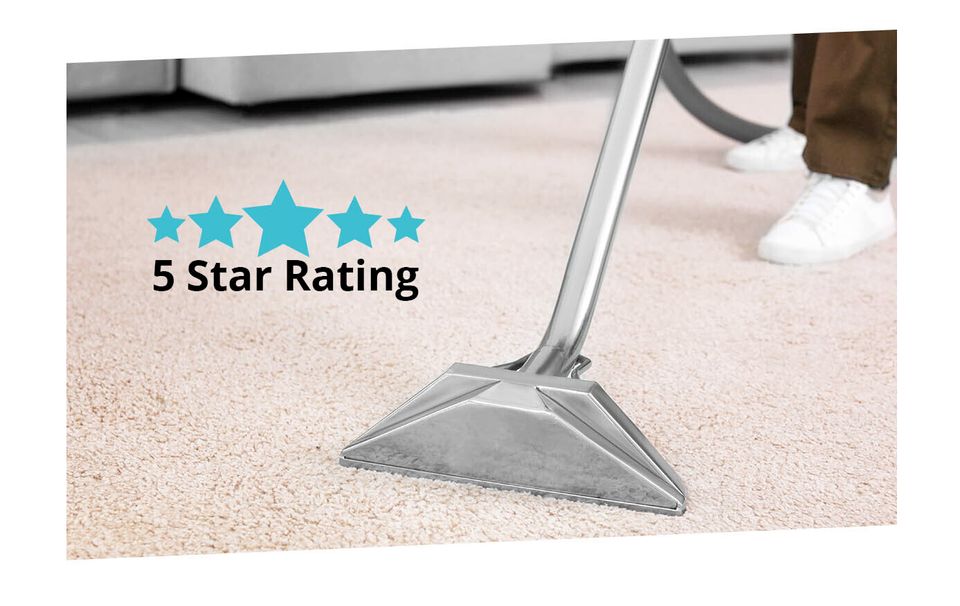 About us
 
Everything from dust, allergens, and mold collects on your floors. Vacuums, brooms, and mops can only go so far. With the help of professionals, every room in your home can have floors like you moved in yesterday.

We work for homeowners and businesses like yourself to get your carpet, tile, and much more cleaner and healthier. 
BBB accredited business
30+ years of experience
1,000+ happy customers

For Your Home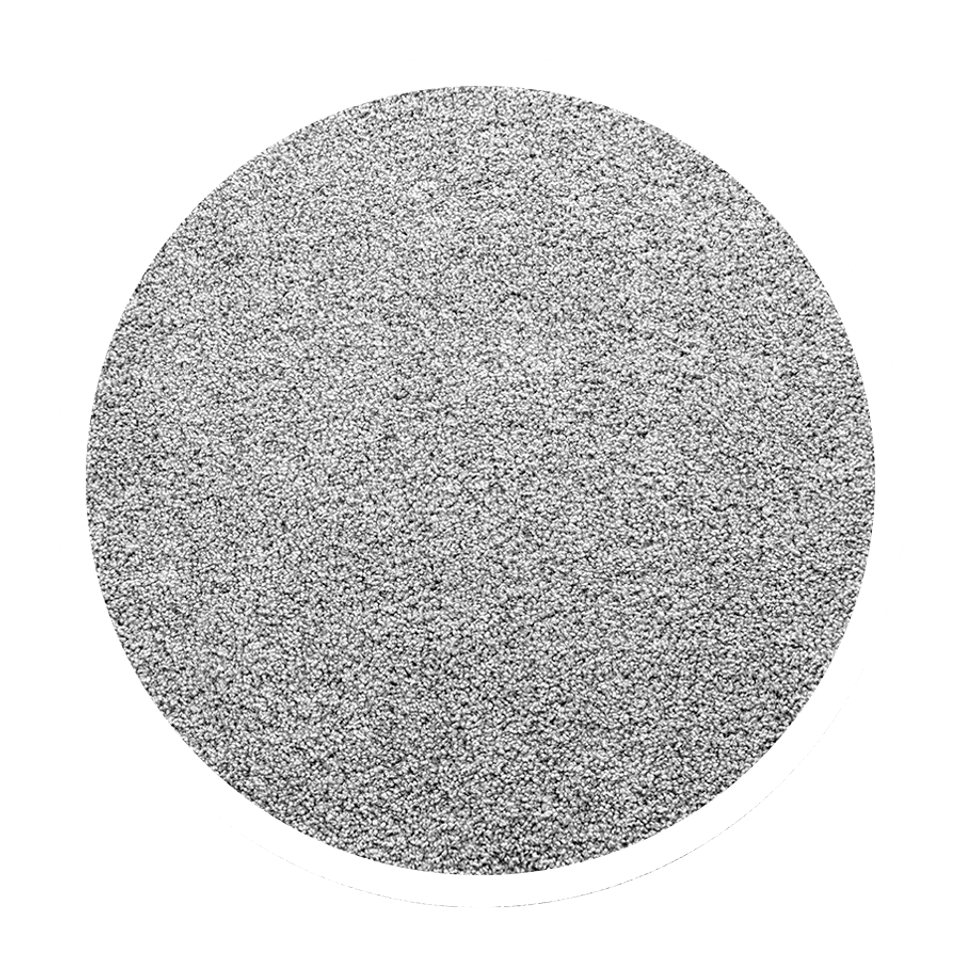 Carpet Cleaning
Stains, spills, mold, and mildew—we fight it all. Get carpet that feels brand new with solutions that polish every fiber.
See More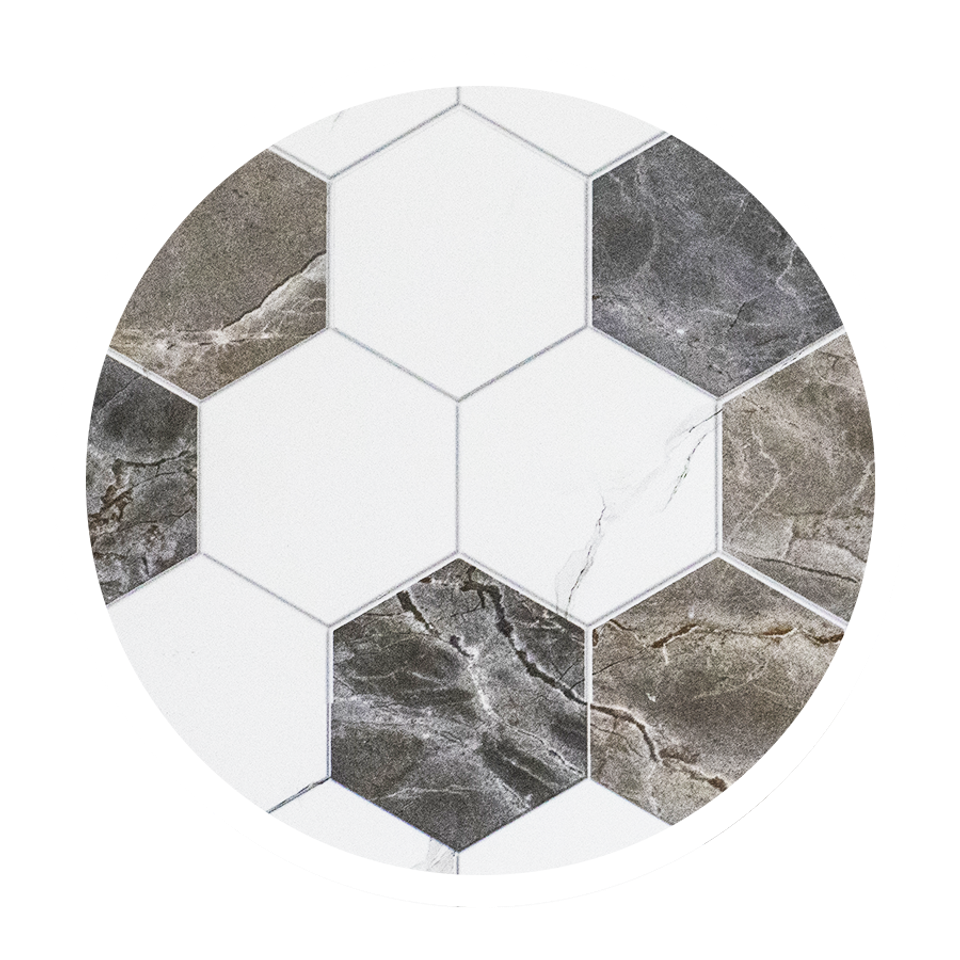 Tile & Grout Cleaning
Allergens, dirt, and other unwanted particles hide in the grout between your tiles. It takes advanced cleaning solutions and professional equipment to make a difference.
See More



For Your Business
We do more than just homes. Do you need floor services in your workplace?

Statistics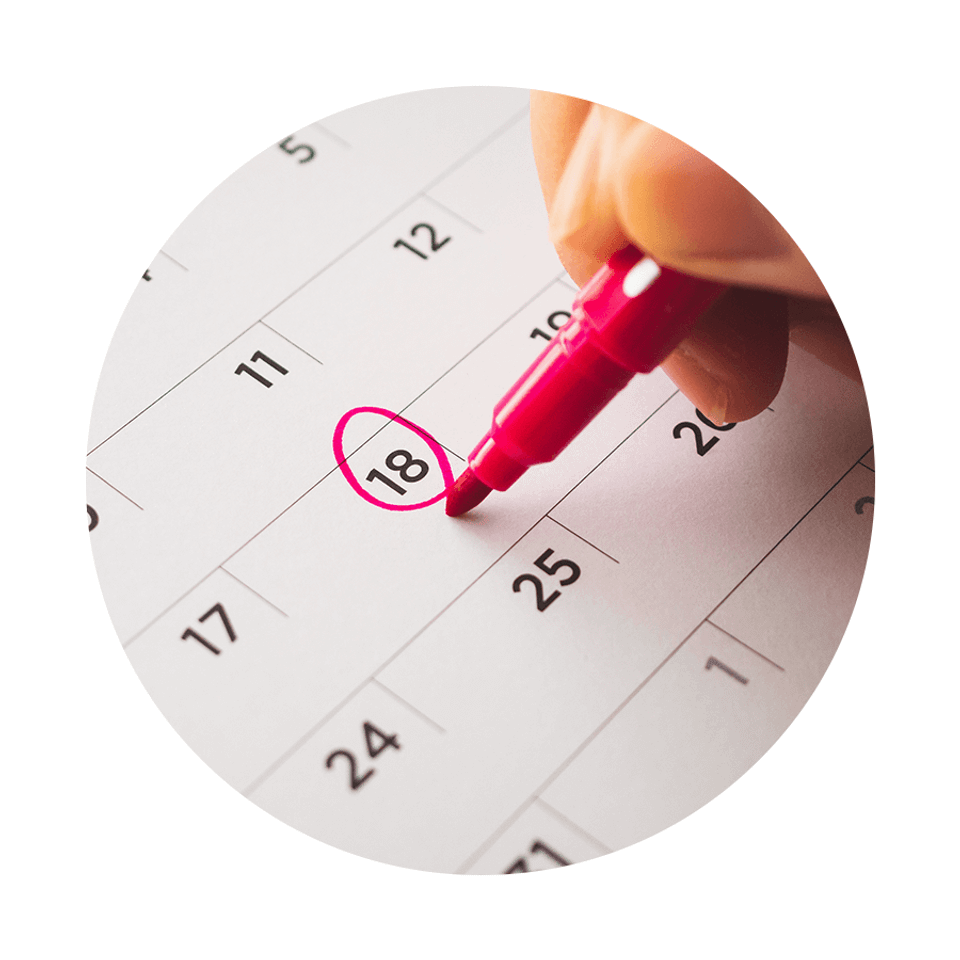 6 to 12 months of a clean carpet with proper cleaning and care.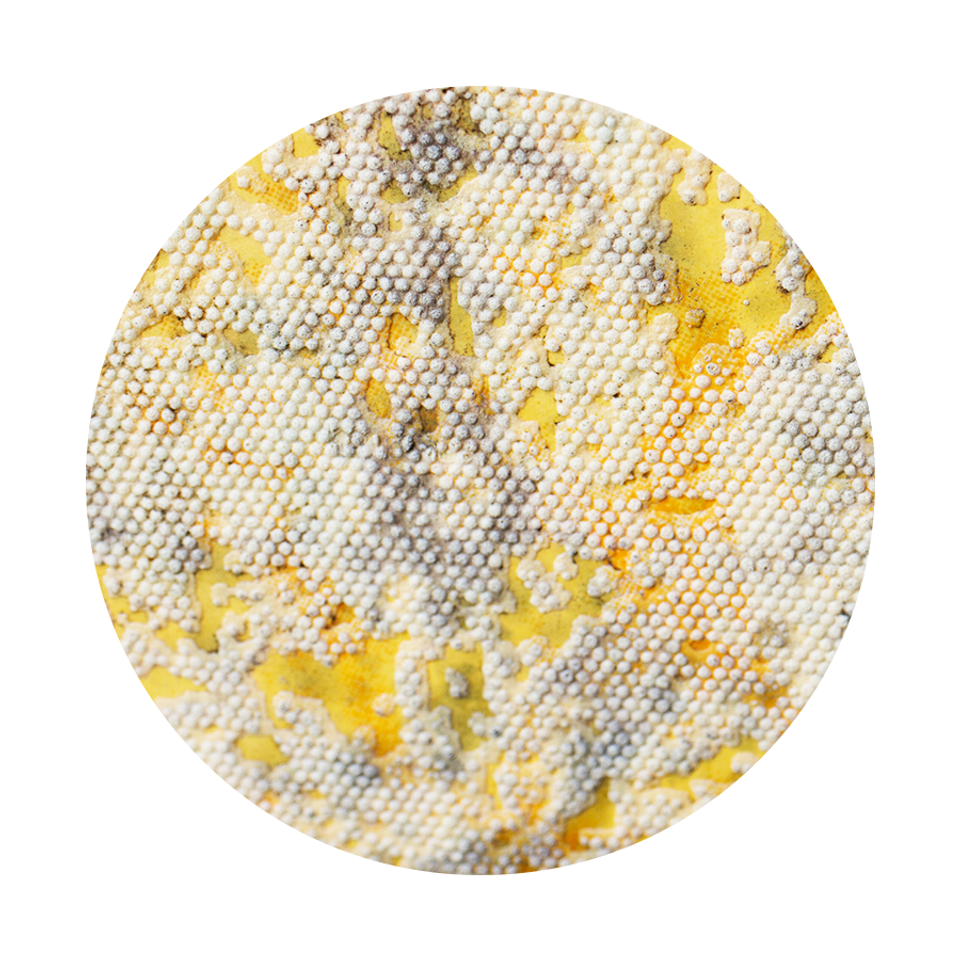 200,000 bacteria per square inch on average in carpet (MaidPro).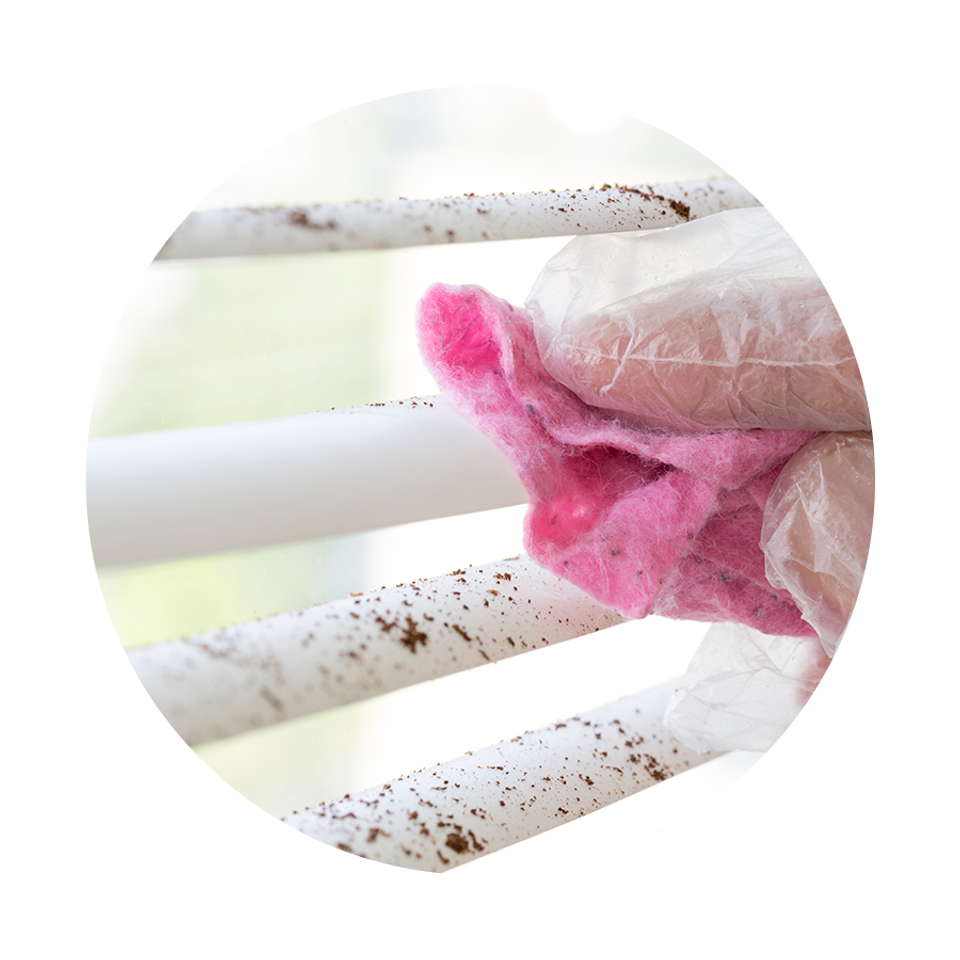 1.5 million skin flakes shed by humans every 60 mins, usually collecting in carpet (Fact Retriever).


1 
Call Us & Schedule
an Appointment
Let us know what you need. We'll give a quote and estimate based on the job scope.

2
We Clean Your
Home or Office 
We guarantee a full deep cleaning, on your schedule, and an affordable price.

3
Enjoy Your Floors
for 3 Months
Enjoy your sparkling floors, and call us back 6-12 months later!




Testimonials
"Drew came to our office on time, prepared to tackle the job. He uses the best equipment, cleaning supplies available. He answered all of our questions quickly and thoroughly. I would highly recommend Drew and Pure Clean for ANY project you need completed. He went above and beyond for us. He will definitely be our floor cleaning specialist from now on."
— Scott Bolden, 

★★★★★



"Drew provided excellent service and at an unbeatable price. He went above and beyond in the care and cleaning of my floors. He was able to squeeze me in at the last minute, and was very punctual. Overall great service from a great company!"
— Paul Pufahl, 

★★★★★



"Drew did an amazing job on my entire floor area at an extremely reasonable price. Carpet cleaning, tile floor and stained concrete cleaning and waxing. Extremely impressed with the professionalism and follow up on his work. Good to be able to use a local business."
— Laura Bostick 

★★★★★